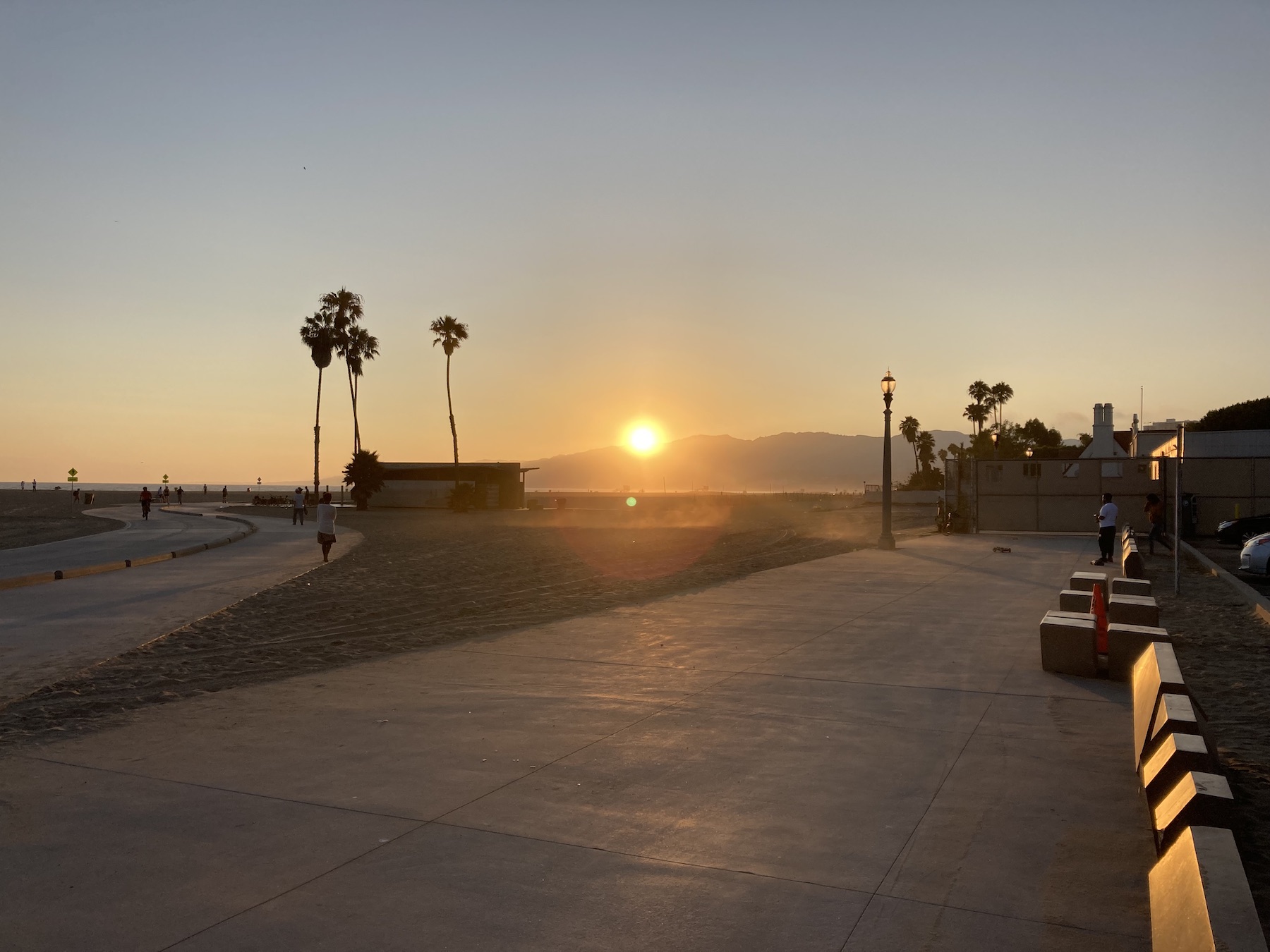 Music Submission Guidelines for Sync
River Steam highly recommends to follow the music submission guidelines for Sync below for all digital music files sent to music supervisors & sync agencies. This will ultimately help us use your music!
MUSIC SUBMISSION STANDARDS
ONLY songs with full Metadata/Tags will be considered
Please ONLY send fully mastered 320 MP3 files or uncompressed .wav / .aiff files.
We ONLY except downloadable links such as DISCO, Wetransfer, Dropbox etc. Links to Spotify, Youtube and so on will not be considered.
Instrumental versions of all songs should be submitted in separate folders
Folder Naming Format: [Project Name] - [Description Provided in Brief] - [Name or Abbreviation of Pitching Company] - [Date]
NO DEMOS will be excepted
METADATA STANDARDS
Steam Music recommends that as much information as possible be included in the metadata of all digital music submissions, with underlined content being required. Amongst all the music submission guidelines, this one is the most important in order for us to utilize your music.
Artist - Artist name
Album - Album name
Album Artist - Same as Artist above, or nothing
Genre - please include
Full song title - Any featured artist on a song should be included in the song name: "Song Title (feat. Guest Artist)". If it is a cover, mark that in the Song Name field as "Song Name (Original artist cover)" Ex. Big Yellow Taxi (Joni Mitchell cover)
Composer(-s) / Lyricist(-s - First name Last name - (Ownership %) (PRO CAE/IPI#) / PRO information (and CAE/IPI# wherever possible), and splits.
Year - Should be the year the master was originally released
Public Domain - Mark if it's Public Domain [i.e. Public Domain Arrangement - First Name Last Name (Arr)]
BPM - Include if you have it (very helpful), but not required
Track -Include ISRC & ISWC if you have it, not required
Rating - Do NOT include rating
Artwork - Include if you have it, not required