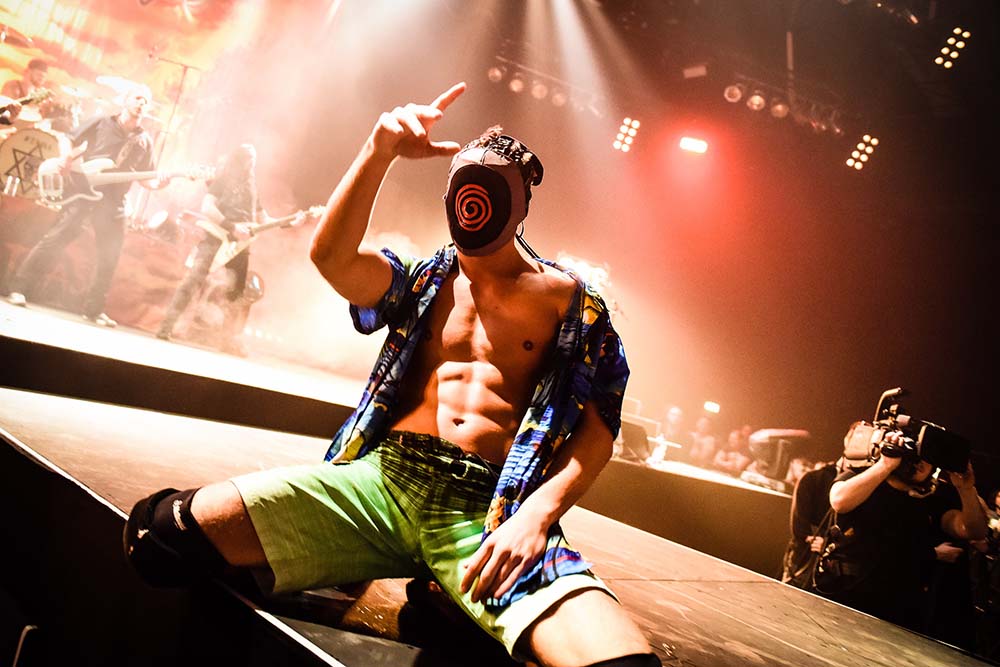 Consulting
Steam Music offer its consulting services to artists, labels, distributors, management and music publishers. We are honest, pragmatic, creative, reliable and able to think out of the box. We have more than 25 years of international experience. Our focus is on long term artist development!
WHAT YOU NEED TO KNOW:
Germany is the third biggest music market in the world
You can't compare the German speaking music market with other music markets like the UK, the US or any other markets
In Germany, Austria and Switzerland physical products still has a marketshare of more the 40%
Germany don't has any nationwide / national radio like over 90% of all other countries in the world!
Germany is the gateway to central Europe, both East and West
Germany, Austria, Switzerland or the DACH market's are different!
To understand the DACH market a local expertise is needed which you can trust and is well experienced and established!
WE ARE / OUR SKILLS ARE:
More then 25 years of music industry experience at a senior level
Working for major companies such as Sony Music, RCA, Universal or independents just as V2, SPV or Koch Int.
Running one of the most established German music PR companies in Germany since 1992, Gordeon Music Promotion
Founded 2007 the management and publishing company Steam Music Management and Publishing/Edition JA
Fundamental knowledge about the German speaking and European music market within the key territories
Int. expertise, knowledge and understanding of cultural differences in-between different countries
Native speaker of English and German
Global network of international music industry contacts such as labels, distributors, music publishers, sync agencies, marketing and promotion managers
Long-term client relationships
Highly professional in working with new acts to multimillion-selling superstars
Honest, pragmatic and creative approach
Able to adapt to client working styles
SERVICES WE OFFER:
Business representation in the Germany, Austria & Switzerland (GAS). Your highly experienced "eyes and ears" on the ground in these key markets
Helping to set up and develop your businesses in GAS
Providing strategic overview while keeping focused on the bottom line
Helping to put in place (corporate) business structures and identifying, as well as hiring third party marketing and promotion consultants (if required)
Overseeing distribution/retail/D2C activity
Experience in both the major and independent sector
On-going third-party consultant management
Overseeing digital strategy and implementation
Liaising with agents/promoters to maximize live opportunities and create campaign synergies
Long-term focus on building artists' careers