Contact
The best way to get in touch with us!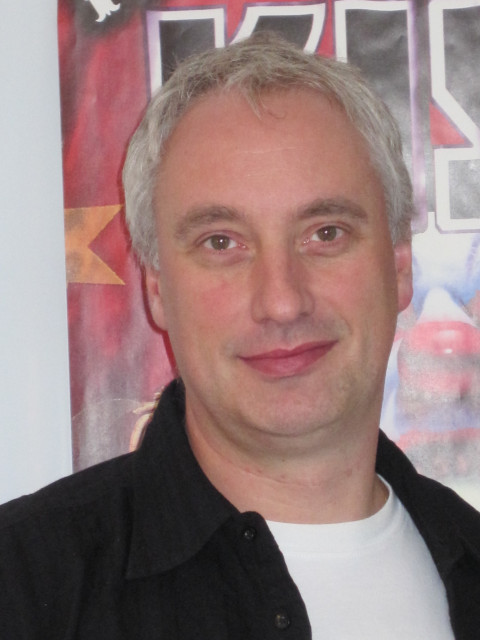 Andrew Campbell
Managing Director, Radio PR Manager
andrew@steam-music.com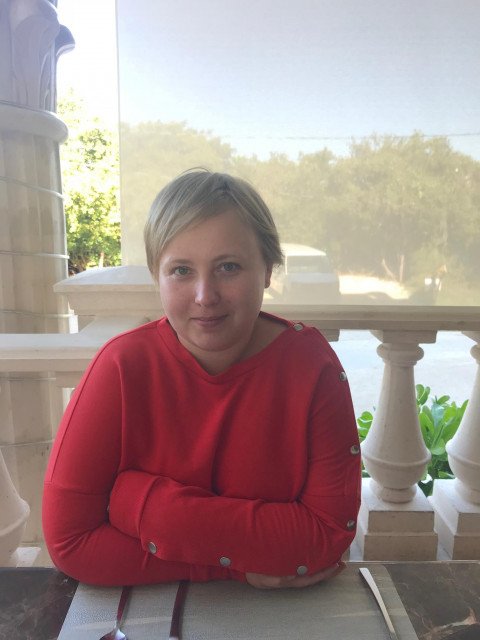 Tanya Timofeeva
Head of Sync & Creative
tanya@steam-music.com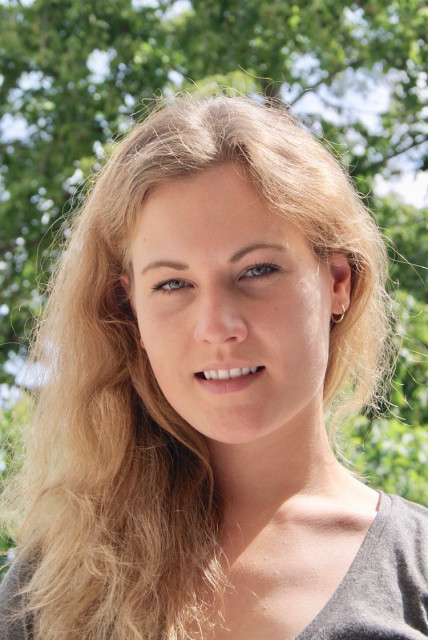 Elisabeth Fuchs
Administration Manager
admin@steam-music.com
Address
Steam Music

Management, Publishing & Creative Services
Optical Records

Krokussteg 21
16321 Bernau bei Berlin

Song Submissions
What's the best way to submit music to us?
Frist of all, please send your music ONLY to this mail address or the Music Gateway link:
a&r@steam-music.com
www.musicgateway.com/external/steammusic-demos
Email us a sampler of what you got! Use ONLY Soundcloud or Spotify links (or YouTube) when you send us a selection of what you think represents your music the best way (whatever you do, don't attach anything to your email!). Please do NOT send WeTransfer links (or any other download links) as we will not listen to them. However, there is simply not enough time in the day to guarantee you a response, but if we like your music, be sure, we will get back to you!
Write us
Thank you! We will get back to you as soon as possible.