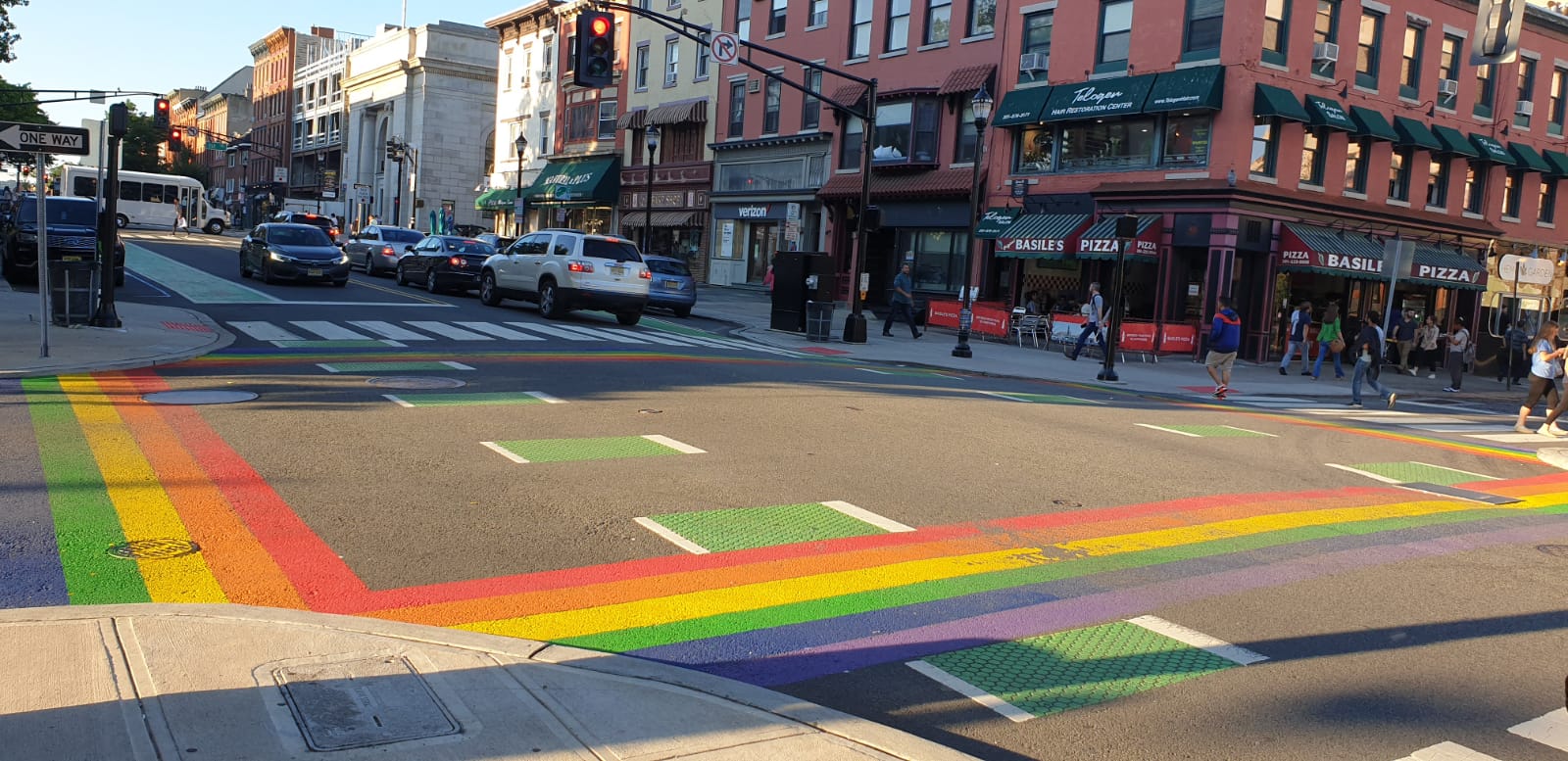 Music Clearance & Supervision
Music rights licensing can be very time consuming and complicated. River Steam offers copyright clearing and music consulting / supervision for projects in the development or post-production phase. We search, find and negotiate the perfect soundtrack for your project - no matter how big or small your budget is. We work across genres and have good contacts to artists, music managers, labels and publishers worldwide.

While you can concentrate fully on the (creative) work, we take care of the licensing process, request tailor-made offers from the respective rights holders, conduct negotiations with authors, publishers, labels or other license partners and advise you on the final drafting of the contract and processing.