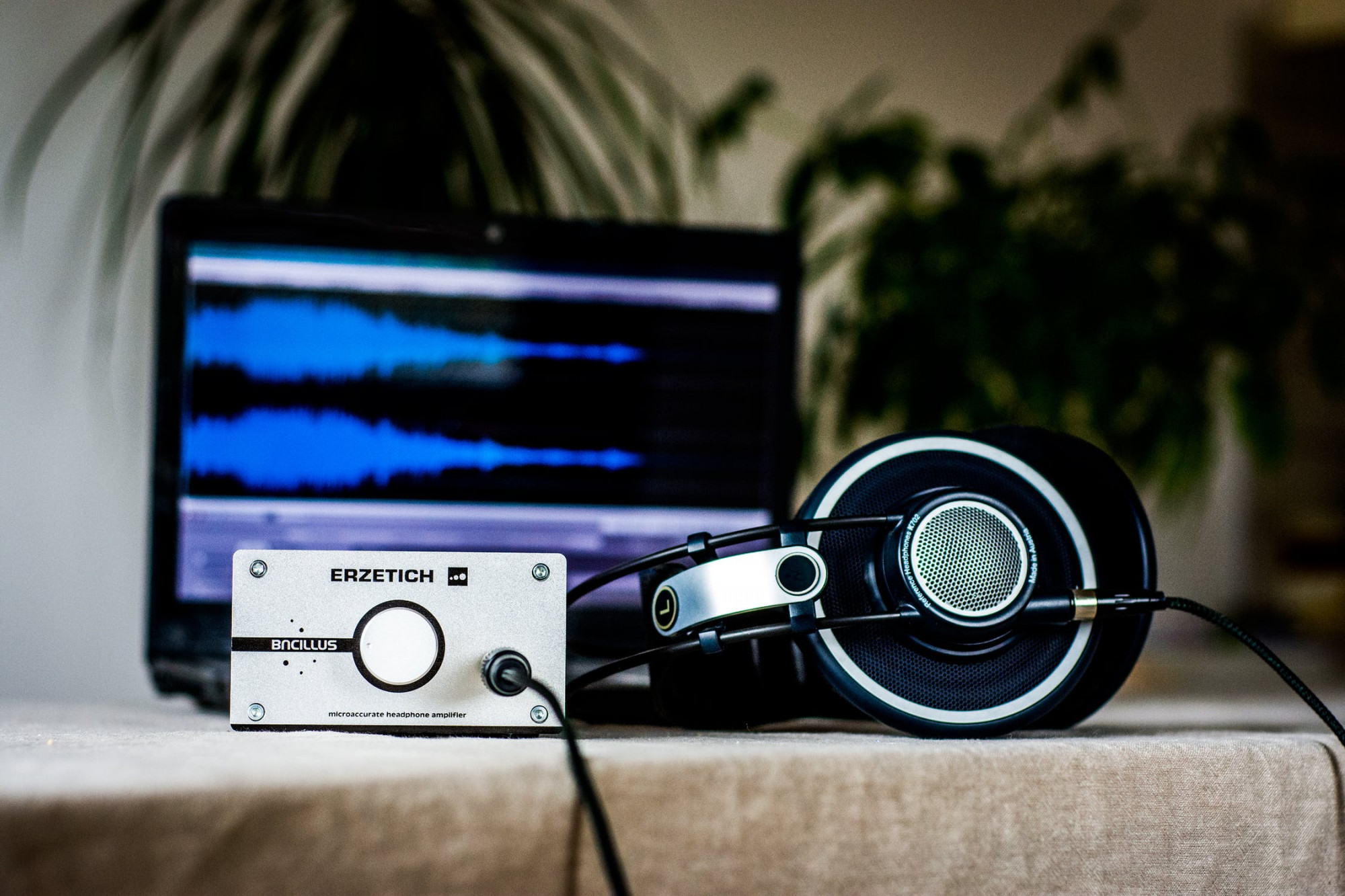 MPN Delivery Service (MDS)
Radio is one of the most powerful tool's to create awareness to your music and get your music to listeners and buyers all over Germany. In 2022 over 464 radio stations exist in Germany (290 privat and 74 public radio stations), next to web radio, radio streaming services, podcast etc. Airplays is mandatory if you want to break successfully into the German market.
So what is the best way to get my song to German radio stations and why do I need the MPN Delivery Service (MDS) for this?
Steam Music Radio PR Playlist
As Germany has a very different landscape when it comes to Radio and is not comparable to any other European country, it is really important to secure to best possible way to get your music to all those radio stations.
Also Germany don't has any national or nationwide radios and there are regional differences in terms of music tastes, type of radio statins and audiences. What might work in Berlin dosen't mean automatically, that Radio will pick up your track automatically also in Munich or Cologne. The other way around it is the same. And people stick in general to their local radio stations.
Radio Promotion is extremely important in Germany and MPN is the basic first step to reach out to German Radios!
So how do I get my music in the most best way to those round about 460 stations?
First of all, MPN (Musik Promotion Network) it is NOT just a random digital mail out system, such as Haulix, iPool, Hear The Music ... MPN is a data base and a music delivering service. Music editors need to register themself to get access to this service. MPN is the most established music delivering service in Germany and the only one, which is excepted by the ARD (public radio network) and most of all big commercial radio stations. You can reach out to over 2.500 German music editors of Radio-, Print- and Online media as well as TV Stations. All established labels, publishers, PR Agencies, Managements in Germany using MPN to get their releases out to German Radio. MPN contains all necessary meta data, artist infos and best audio music files and delivers the music next to all music editors also to the ARD music archive.
What does the MPN Delivery Service (MDS) includes?
Full integration of your music into the MPN (Musik Promotion Network) platform
Providing label code (LC Code), ISRC codes and EAN codes on demand
Mailout of your music to the MPN database, which contains round about 2.500 active music journalists
one time customized and personalized Pressrelease mailing to create awareness for your release
mentioning of the release on our in-house social media channels
Overviewing statistics and download reports
Monitoring your airplay
Territory: Germany
The onetime fee for the MPN Delivery Service (MDS) incl. all setup fees is 699 Euro (+19% VAT). For further informations please contact radio-pr@steam-music.com