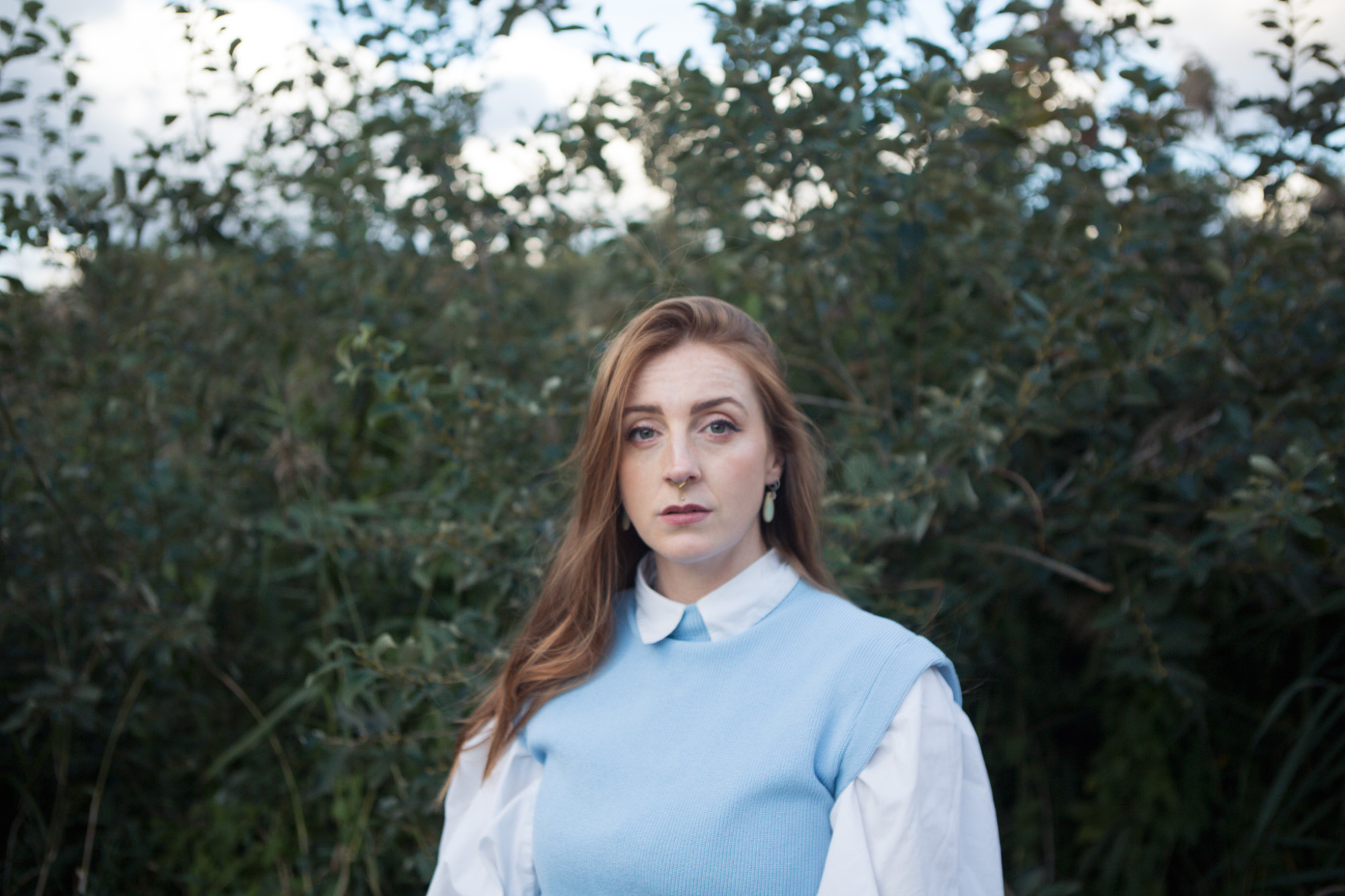 Shell Harris (UK)
Shell Harris, a product of the musically vibrant city of Liverpool, immersed herself in its rich musical history from a young age. Her passion for music led her to pursue formal education at the Liverpool Institute for Performing Arts, further honing her talents.
Over the years, Shell has been a driving force behind various creative endeavours, including writing and composing music for short films. She's taken her talents on the road, touring the UK and sharing stages with notable artists like GoGo Penguin and Maverick Sabre. In addition to her performing career, Shell has lent her songwriting prowess to many up and coming artists, and to production music libraries both across the UK and the US.
Today, Shell Harris proudly co-owns her own music studio in the cultural hub of Hackney Wick, London, alongside Alex Dopierala. From the iconic streets of Liverpool to the heart of London's thriving music scene, Shell's journey continues to be a testament to her unwavering dedication and creative prowess.