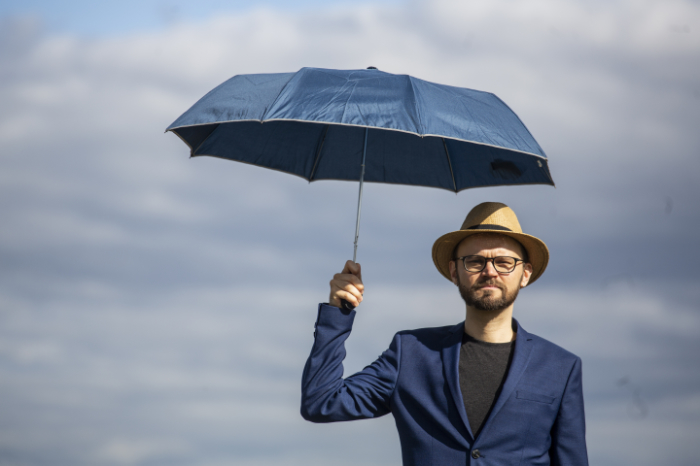 Lasse Turunen (FIN)
Lasse Turunen is a music producer / sound designer / songwriter from Joensuu, Finland. He started out as a performer, and he has been lead singer on more than 10 albums and has done around 500 gigs, including major Finnish festivals. Most of these have been with the band Ukkosmaine, an energetic electronic group which was active in 2004-16.

Turunen has an education as Drama Instructor, and he has also acted in numerous musicals. This gives him a unique edge in music production and performance.

In 2011 Turunen started producing music for other artists, among his own music. Since 2013, he has been in close collaboration with Henna Helasvuo, with whom he started a production company / studio business PihkaSound. Since then, the duo has produced hundreds of songs. These include many indie artist productions, and also major sync work for Finnish TV.

Together with Helasvuo, Turunen had a band called Pihka ja myrsky, active in 2013-2017. 3 albums were released, and in 2015 the band competed in UMK, the Finnish National Eurovision Preselection. This awarded Pihka ja myrsky substantial radio play.

After Pihka ja myrsky, the duo founded Pihka Is My Name, an instrumental electronic group fronted by an animation character Pihka. The debut album will be released in early 2021.