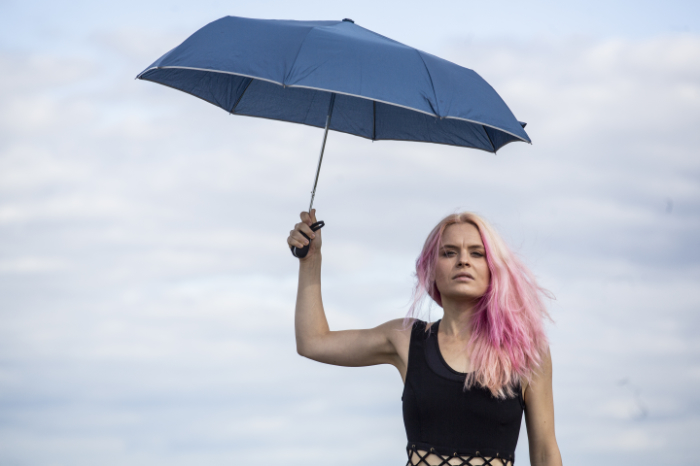 Henna Helasvuo (FIN)
Henna Helasvuo is a Finnish composer, pianist, singer-songwriter and one half of the music production duo PihkaSound. With a classical music background and a love for analogue synthetisizers and prepared piano, her style is a mix of minimalistic electronic music and cinematic themes and harmonies.

Since 2013, Helasvuo has been in close collaboration with Lasse Turunen, with whom she started a production company / studio business PihkaSound. Since then, the duo has produced hundreds of songs. These include many indie artist productions, and also major sync work for Finnish TV.

Helasvuo also writes theater music and pieces for solo piano and chamber music ensebles.