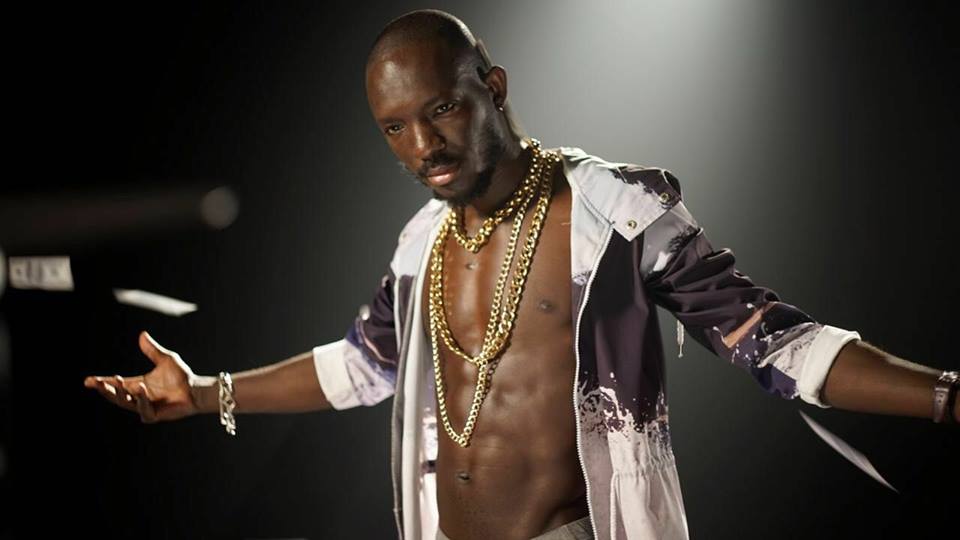 Elisee Akowendo aka FineBoy (IL)
Ivorian Elisee Akowendo is a Franco-African singer/songwriter/drummer/producer, from Abidjan. A keen music fan from the age of 7, he grew up surrounded by some of the Ivory Coast's most popular jazz, gospel, and reggae performers. In his mid-twenties, he was spotted by a pastor who signed him up to lead a religious musical program in Israel, which led him to settle in Tel Aviv in 2006.
Soon after, he created his own Afro Gospel band, the Groove Ambassadors: a collective of dancers and musicians from around the world. In 2016, they released their first single, "Na African Style" ......, and went on to produce a series of colorful, energetic and upbeat music videos to go with their repertoire; including one for the Africa Nations Cup promotional TV campaign.
In 2016, he went solo, was signed by APE RECORDS and has since been busy collaborating with some of Israel's leading popular musicians; Tamir Muskat & Ori Kaplan of Balkan Beat Box, Gilad Segev, Gil Ron Shama, and several more.
Whilst still staying proud to his African roots, Elisee (aka FineBoy) continues to feel a strong spiritual and cultural connection to Israel, a country which has offered him many opportunities to develop his career as a professional musician.

Elisee's created his own genre of music, which he refers to as "TRADI-TRAP"; a mix of Afro and ethnic beats put to folkloric sounds and vocalizing melodies, with rap and gospel.
Contrary to a lot of the offensive and negative beats we hear these days, Fineboy's all about meaningful lyrics, and breaking barriers through music.
A religious man, Fineboy believes that honor and honesty creates a more productive and chilled-out life, and everyone should try it...all while listening to his fabulously uplifting grooves!
Today, Fineboy is an integral part of the Israeli cultural scene: his music, his style and his unique energy make him one of the most promising artists in the country.