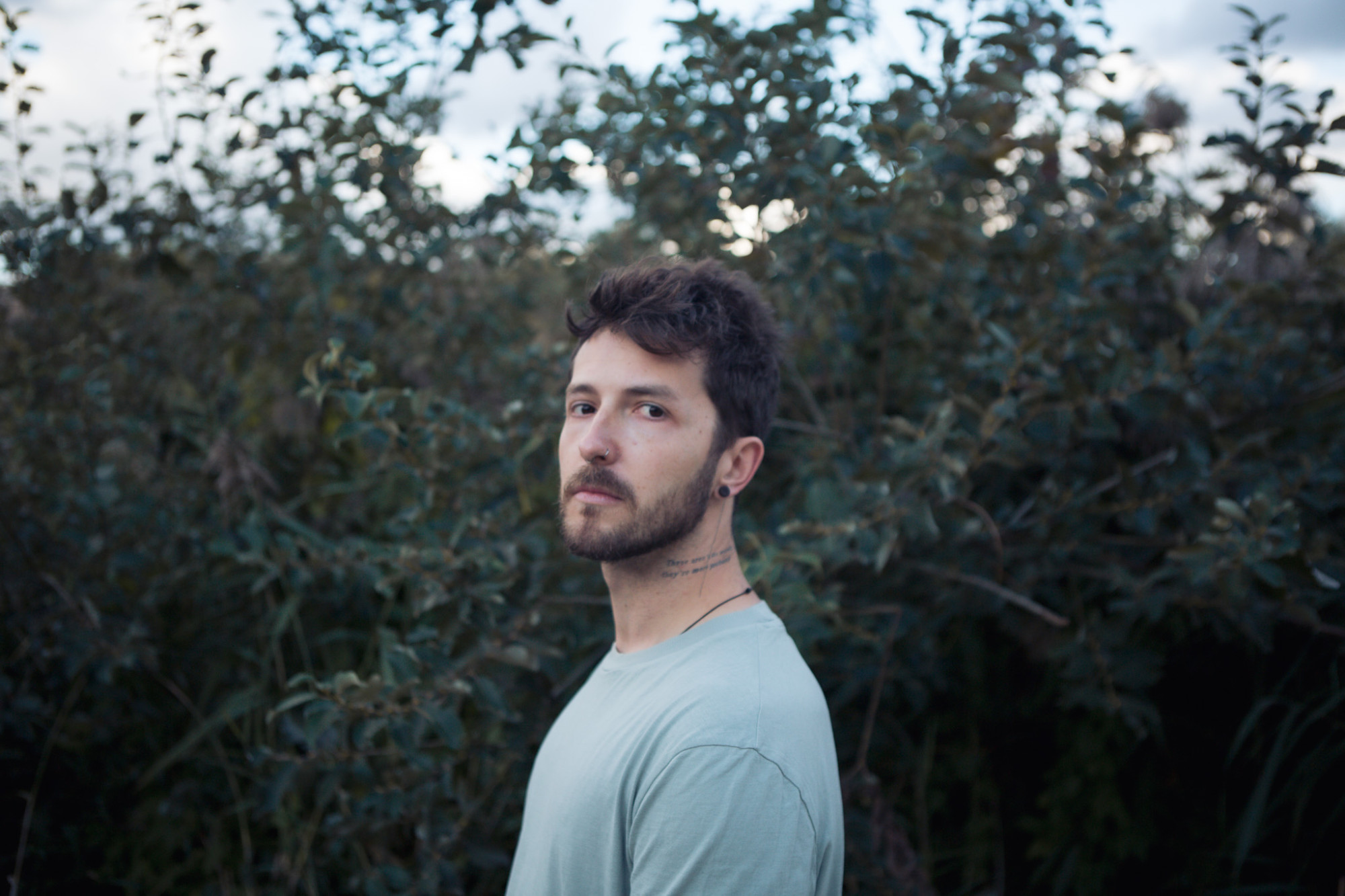 Alex Dop (UK)
Meet Alex Dop, a multi-talented performer musician and songwriter based in the creative heart of East London. Influenced profoundly by the world of film music, Alex's creative palette draws from an eclectic range of genres, spanning from classical to electronic pop and even the dynamic realms of metal.
Alex's musical journey has been nothing short of remarkable. From touring the UK with various bands and performing in front of audiences exceeding 10,000, to the privilege of recording and producing at Peter Gabriel's Real World Studios, his experiences have enriched his artistic repertoire. Alex has also composed captivating scores for a variety of short films, showcasing his versatility as a writer and performer.
Driven by a profound love for music in all its forms, Alex has channeled his passion into creating his very own studio named The Inscape. This is where Alex's boundless creativity finds its canvas, promising exciting new projects.