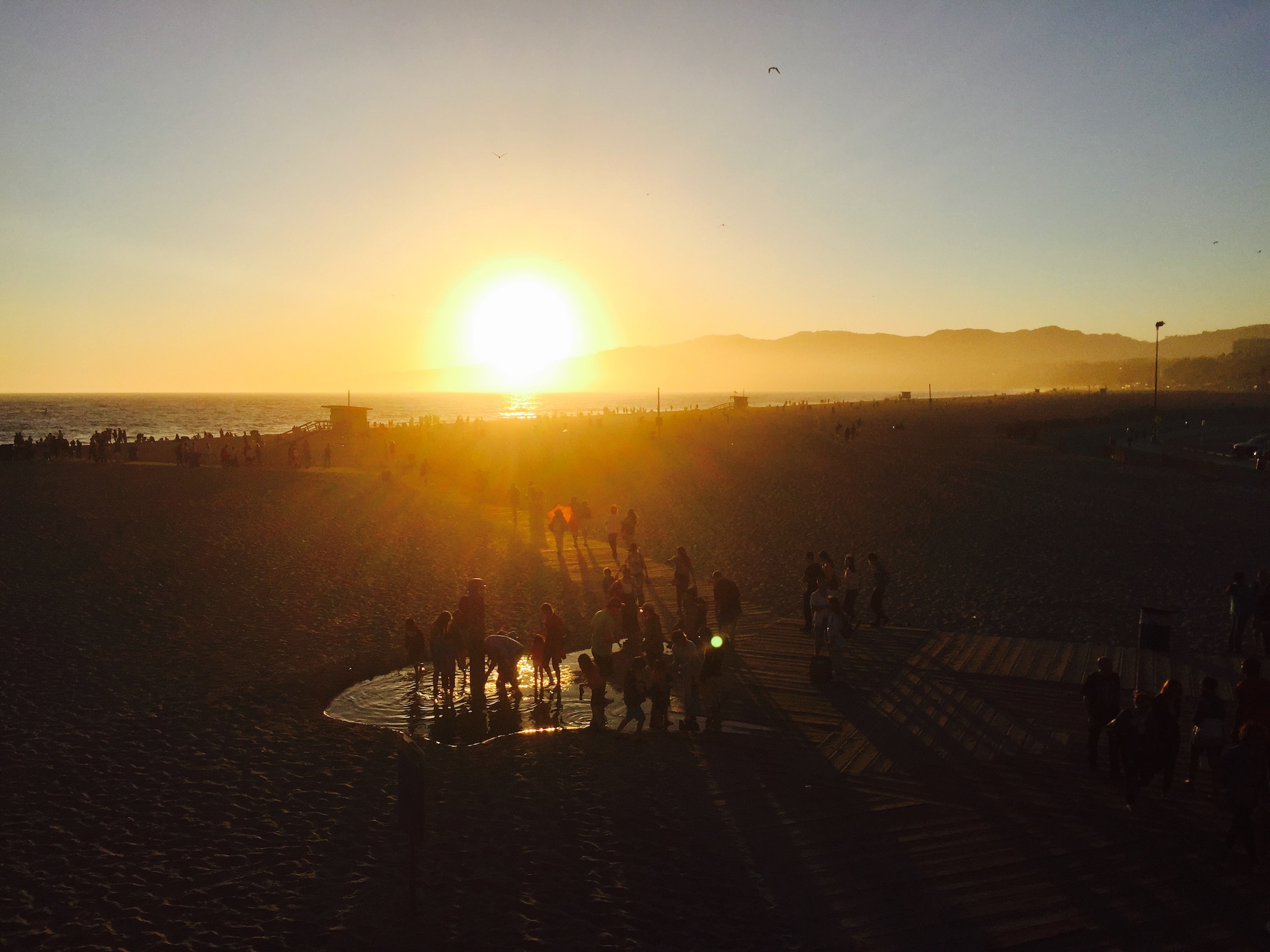 Sub-Publishing Services
Steam Music can be your perfect solution of representing your copyrights in the Nordics, North America and/or Germany, Switzerland & Austria!
Steam Music successfully administers and sub-publishes catalogs from around the globe and is a member of GEMA, SUISA, AKM, STIM, TONO, KODA, BMI, ASCAP, MLC & SOCAN.
As a result of being a direct member with local collecting societies in North America, the Nordics and GSA the direct collection of royalties from societies and direct registration of copyrights is beneficial to our clients and will help increase income streams. For the rest of the world we work with a network of great sub-publishers.
Steam Music offices are located in Los Angeles and Berlin.
ARTIST DEVELOPMENT
Co-Writings with other artists
Writers camps
EXPLOITATION / SYNC LICENSING
Licensing to Labels, Artists
To TV, Film, Commercial and Game Music Supervisors
To Advertising and Sync Agents
To digital & physical label distribution services via Optical Records
To media via the Gordeon Music PR services
Licensing to Sport events


COLLECTING / COPYRIGHT
CWR registration of your works at all societies
Direct collection through Collecting Societies (GEMA, SUISA, AKM, STIM, TONO, KODA, BMI, ASCAP, MLC & SOCAN)
Income tracking & monitoring
Collection of revenue generated by radio, TV, in clubs or restaurants via collecting societies
Licensed display of song lyrics generate revenue which publisher collects via online lyric sites
INFORMATION
Synch- and song briefings/leads
Detailed royalty statements every 6 month
Personal consulting