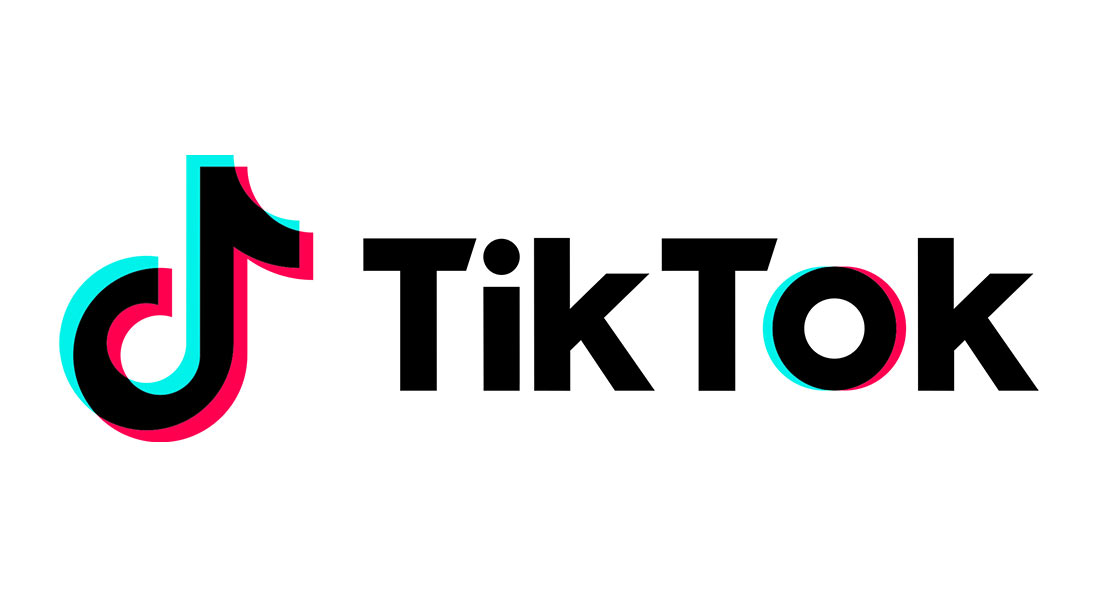 TikTok Influencer Marketing
TikTok is one of the fastest growing social media networks worldwide in the last 2 years. They have over 800 Mio monthly subscribers and they are on #7 in the ranking of all social media platforms in the world.

In Germany 69% of the subscribers are in the age between 16 and 24 years and 60% of them are female. TikTok is getting opened up to 10 times per day by each user in Germany, Europe and the US and they stay approximately up to 50 minutes on TikTok.

TikTok is responsible for breaking some of the biggest singles this year, so the platform can't be ignored any longer.
Every TikTok marketing campaign is 100% targeted to our client. We take great care when designing the content to ensure we deliver incredible engagement and fantastic results that are on brand, measurable and impactful.
Choose the right music promotion to fit your budget; whether you're a brand new artist looking for that initial growth or an established artist looking to supercharge your success, there is a package for you ... and if not, just get in touch and let's chat!
TikTok is a platform like no other and can produce remarkable results. Our packages ensure your music is heard by an engaged audience via creative video content from some of the best influencers in the world.
outline content brief
submit music for approval
creators listen to your song
custom videos created
grow your fan base
Together with our partner agency BLINDING TALENT Steam Music is offering 5 different tailor-made levels TikTok promotion packages:
TikTok Taster Package
views: 250K+
videos: 10-25
TikTok DIY Package
views: 500K+
videos: 15-45
weekly reports
TikTok Rising Package
views: 800K+
videos: 25-75
weekly reports
official TikTok music pitch
Breakthrough Package
views: 1.1M+
videos: 34-100
weekly reports
official TikTok music pitch
consultancy / strategy call
Established Package
views: 2.5M+
videos: 45-120
weekly reports
official TikTok music pitch
consultancy / strategy call
high profile UK celebrity post
For further informations please contact tiktok@steam-music.com