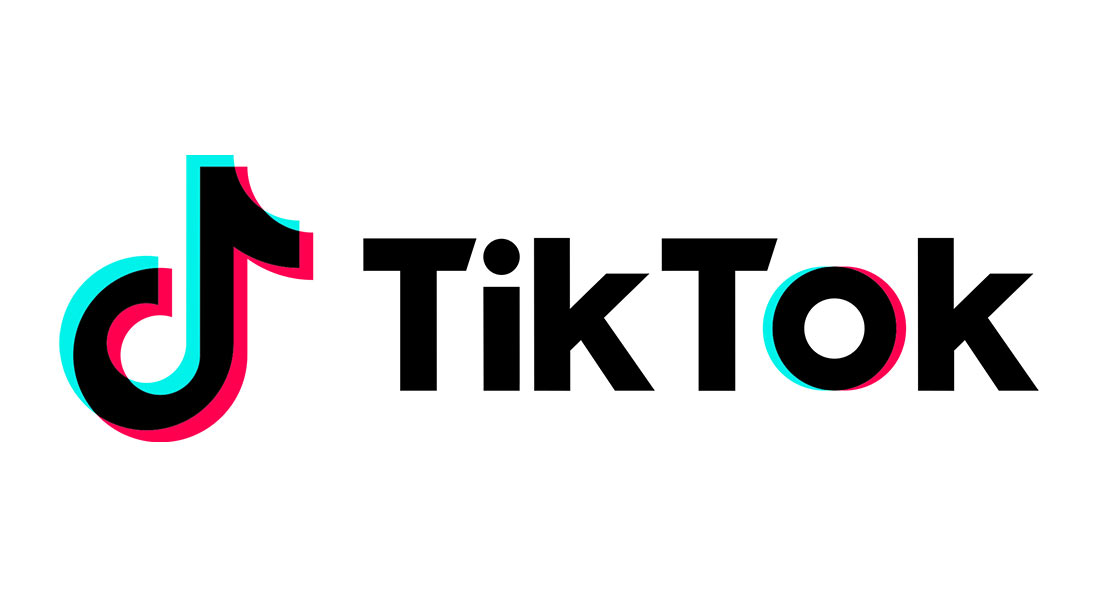 TikTok Influencer Marketing
TikTok is one of the fastest growing social media networks worldwide in the last 2 years. They have over 800 Mio monthly subscribers and they are on #7 in the ranking of all social media platforms in the world.

In Germany 69% of the subscribers are in the age between 16 and 24 years and 60% of them are female. TikTok is getting opened up to 10 times per day in Germany, Europe and the US and the users stay approximately up to 50 minutes on TikTok.

TikTok is responsible for breaking some of the biggest singles this year, so the platform can't be ignored any longer.
Every TikTok marketing campaign is 100% targeted to our client. We take great care when designing the content to ensure we deliver incredible engagement and fantastic results that are on brand, measurable and impactful.
The budgeting of a TikTok marketing campaign should correlate with both the size and reach of each influencer's audience, as well as our clients campaign goals. If your goal is to gain prestige and authority in your brand vertical, you'll most likely pay more for an upper-tier influencer. If your goal is to reach more engaged followers and drive sales, spreading out your investment among a greater number of micro influencers can be an excellent strategy.
Together with our partner agency BLINDING TALENT Steam Music is offering 4 different tailor-made levels of influencer marketing campaigns:
TikTok Starter
This TikTok marketing campaign is designed for new artists just beginning their TikTok journey. The campaign is focused around organic and early growth. It will give you a great foundation to build your fanbase within the platform and get your music heard by a wide audience through video.
4 week campaign
creative delivery
targeted advertising level 1
TikTok influencer post x2
500K reach
TikTok Emerging
This mid-tier TikTok campaign is great for emerging artists who want to accelerate their growth across TikTok. This campaign will really grow your TikTok following and you'll get your music shared by some awesome and influential TikTokkers.
5 week campaign
creative delivery
targeted advertising level 2
TikTok influencer post x5
1M reach
TikTok Superstar
This All-Star TikTok campaign is for indie labels or artists looking to supercharge their growth on TikTok and support getting your single into the TikTok Sound Charts. At the level you're giving yourself an amazing chance of going viral with a notable rise in followers, streams and sound tags.
6 week campaign
creative delivery
targeted advertising level 3
TikTok influencer post x10
5M reach
TikTok Global+
The Global+ campaign is a fully comprehensive TikTok package and designed for major labels. Alongside with a super targeted and highly impactful advertising strategy we select some of the most relevant and influential partners on TikTok to help accelerate your music. The focus will be on large scale impact and super curative delivery using some of the world's biggest influencers.
6 week campaign
creative delivery
targeted advertising level 4
TikTok influencer post x20
15M reach
For further informations please contact tiktok@steam-music.com