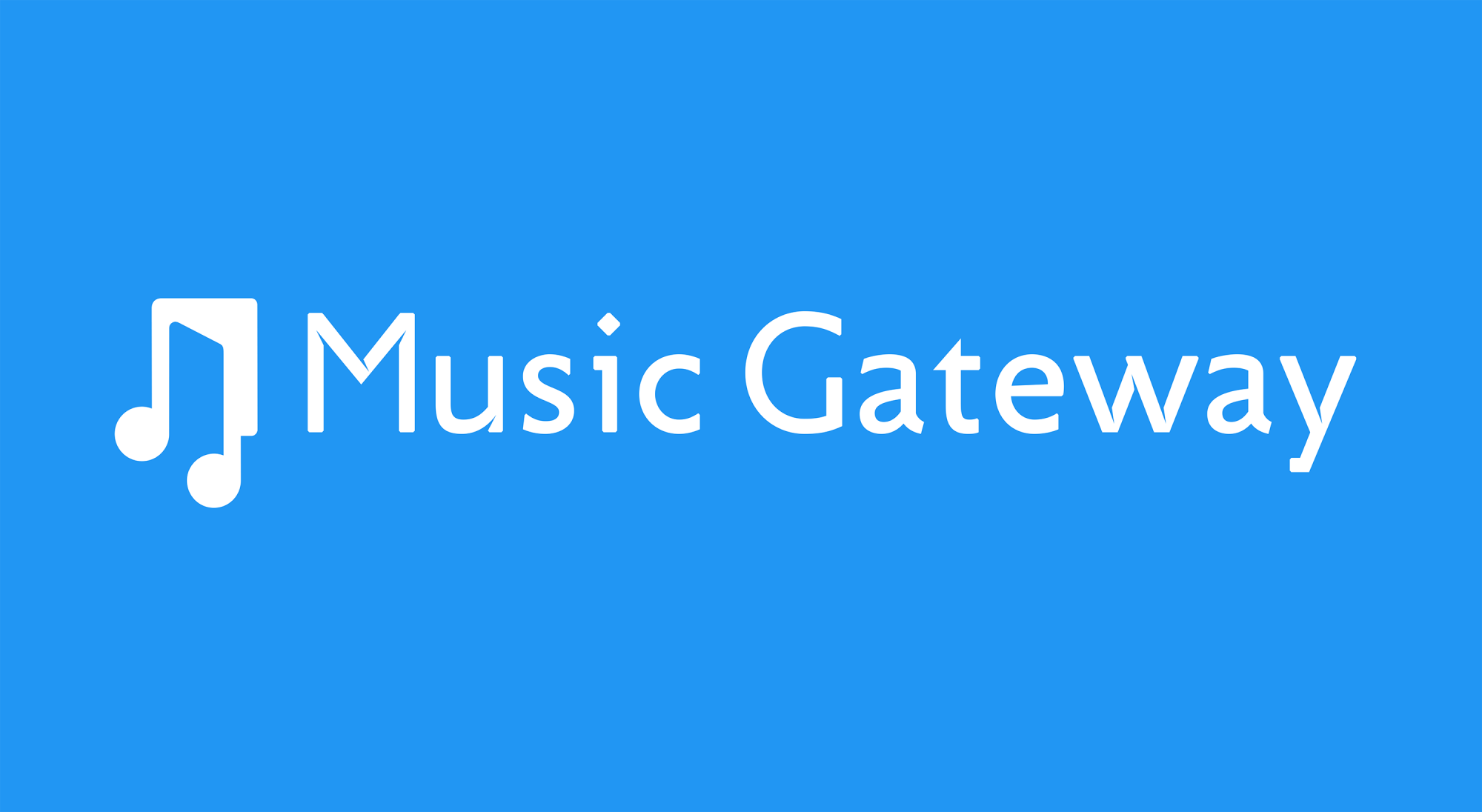 Music Gateway - your entrance into the UK market!
Music Gateway is a global platform providing tech solutions that both empower and educate creatives, in order for them to reach their full potential and build a sustainable career within the music industry.
Have you ever dreamed to become a successful band or musician in one of the biggest music markets in the world, the UK? If so, Music Gateway can be your perfect solution for doing so. Steam Music's CEO Andrew Campbell has teamed up as an Artist & Label Development Manager with Music Gateway to introduce you to their diversity of services, which Music Gateway is offering on it's unique platform. So, to become a member of the Music Gateway community, just sign up by clicking on the banner or follow this
LINK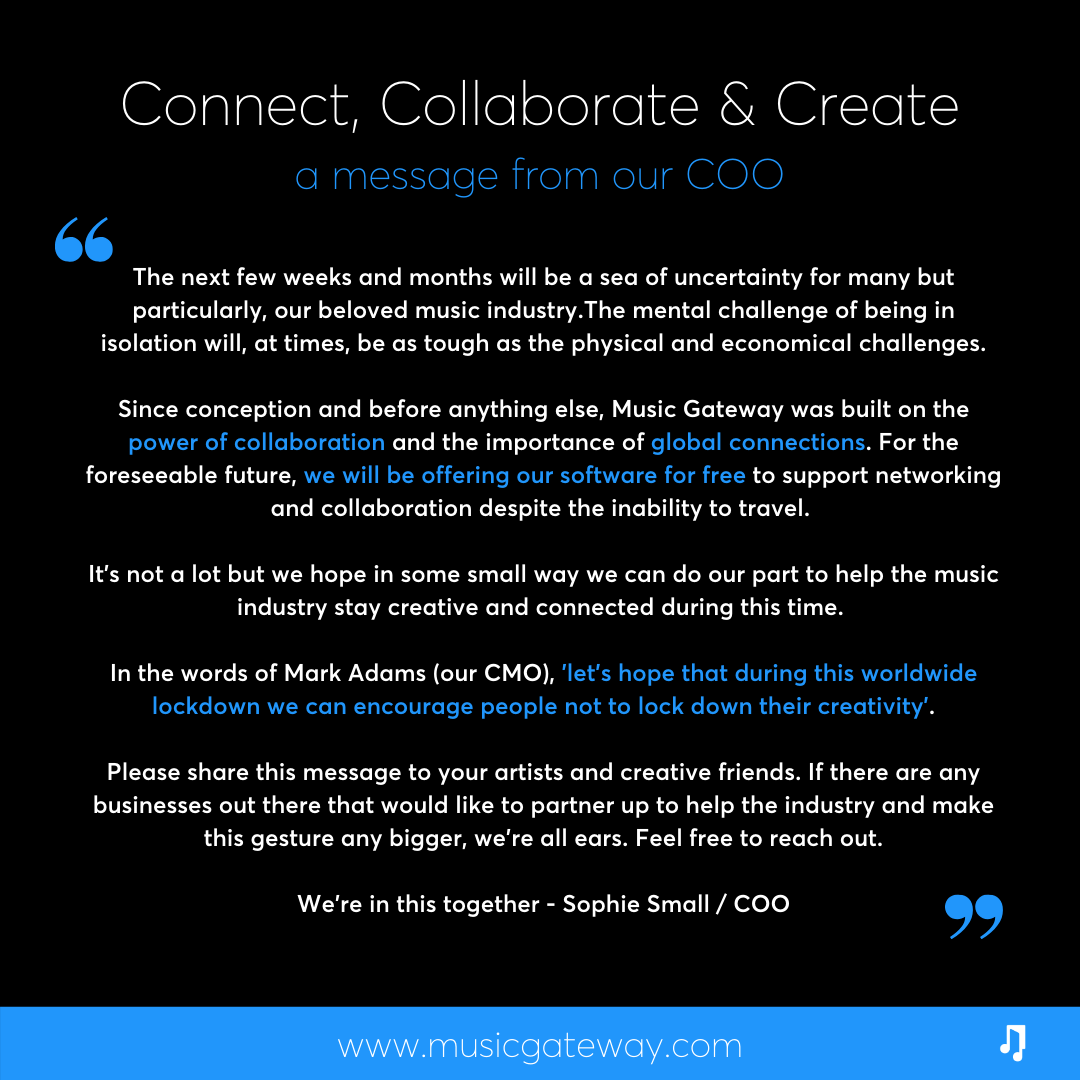 The core of developing real talent comes down to consistency, drive and clear vision. Artist Development centers around key buildings blocks that create a powerful foundation for long term success.
Several types of specific campaigns can be built around an artist career and Music Gateway is offering several solutions for this, such as:
Artist Development
Spotify, YouTube & DSP Promotion
Creative Services
Bloggers & Press
Radio Plugging & Promotion
TV Plugging & YouTube Promotion
If you want to get more detailed information about the individual services of Music Gateway or introduce your project to us, please mail us at
andrew@steam-music.com
and fill out this short
FORM