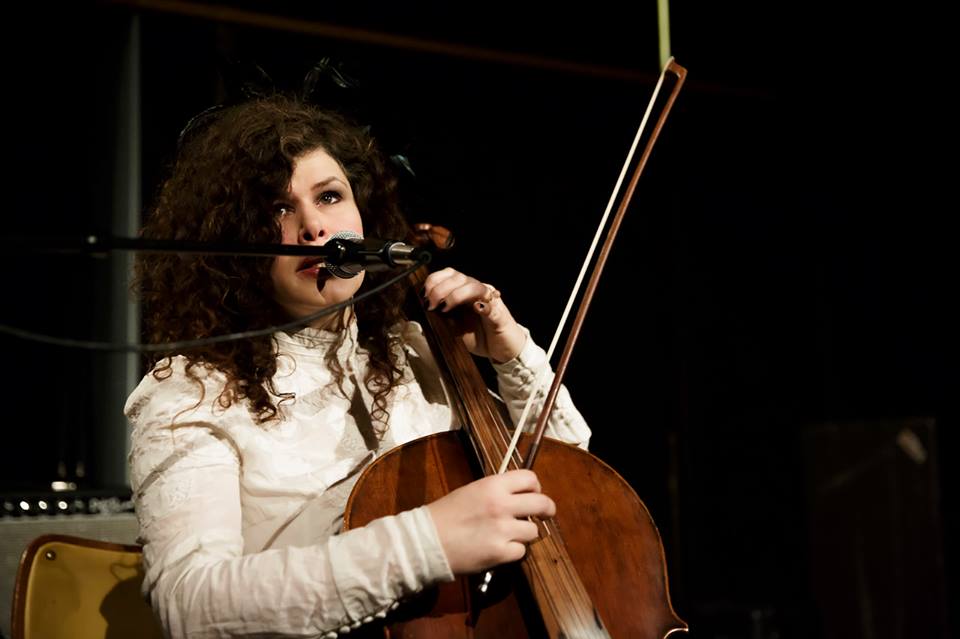 Where Did Nora Go (DK)
Style: electronic folk
License territory: WW
Where Did Nora Go is the alias for the Danish singer and cellist Astrid Nora. Atmospheric pop that combines dreamy sounds with layers of cello in a universe that is being compared to Antony & The Johnsons and Kate Bush.
Where Did Nora Go has in recent reviews been compared to artists such as Kate Bush, Björk, PJ Harvey, Ane Brun and Antony Hegarty.
She released an EP in 2012, 'Away, Away, Away', a self titled album in 2013 and the album 'Shimmer' in 2014. All critically acclaimed.
The lyrical universe is inspired by Nora from Henrik Ibsen's 'A Doll's House', the character which she was originally named after.

All of the songs have been written on her childhood instrument, the cello with added ambient electronic sounds circling round her charismatic, wistful vocals. The music is powerful, beautiful, strong and utterly unique.
Gallery