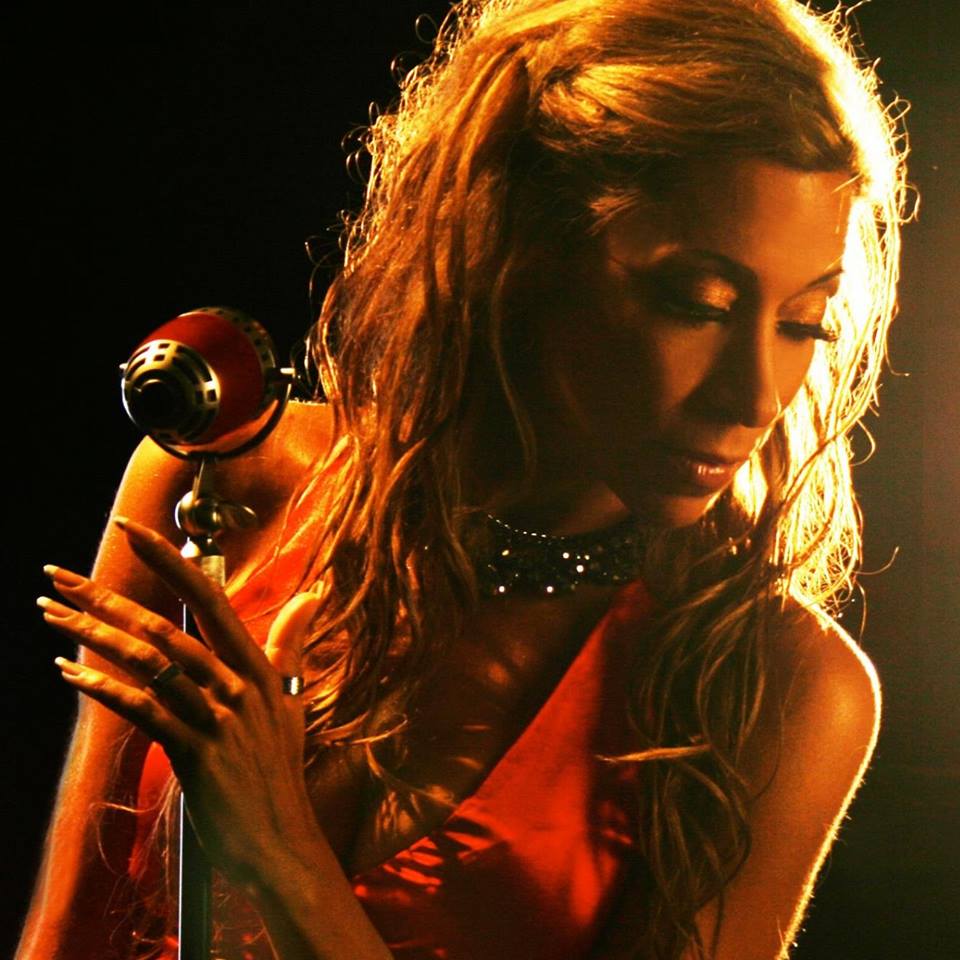 Therése Neaimé (SWE)
Style: pop
License territory: DACH and IL
Therése Neaimé is a Swedish-Lebanese singer-songwriter with a fanbase in the US, Europe and the Middle East. In addition to concerts worldwide and live performances for the King and Crown Princess of Sweden, Therése Neaimé has performed at numerous VIP events as well as on location for the troops in Afghanistan.

Therése's tunes delight in echoes of soul, jazz, blue-eyed soul and pop-ballads. She sings the occasional song that will want to cross genres. In soul she eschews most historical trademarks of the style. Pop/soul is inherent in her voice, a fiery yet heady, insatiable wanting.

Therése was selected as "notable personality" by the Swedish Government for her work as an liaison in Swedish-Arab relations. Therése has been the brand ambassador for Volkswagen to the Middle East, and is currently an ambassador for the Swedish Foundation for Children with Cancer.
Gallery