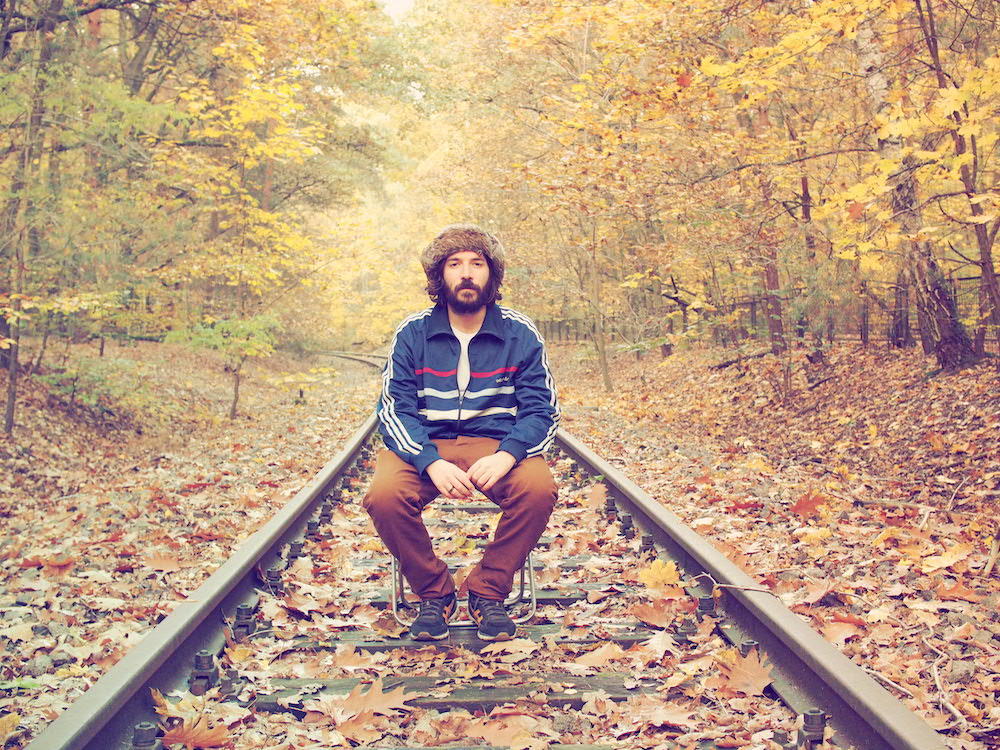 ORI (IL)
Style: Electro Ambient
License territory: WW
Ori Alboher is a multi-instrumentalist creator that has been making music from his home studio under the name ORI since 2012. Inspired by R&B, Pop, Ambient and Soul, ORI shares his music with a so voice, manipulated vocals, loops and beats - building up melodic, rhythmic and repetitive structures that pulls the listener into the music while forming moods
oscillating between intimacy and distant depths. ORI oods the listener with strong currents and powerful spells. ORI's style could best be described as 'Heartcore'.

His debut solo album 'Unwind' was released in 2012, following the break-up of his former band 'Folo', and was circulating as a well kept secret in the Jerusalem underground music scene, building a loyal crowd of followers for ORI locally and receiving great reviews. 'Unwind' was rereleased in 2016 world-wide reaching many more ears and hearts - enlarging ORI's constantly growing fan base.

In late 2017 Ori released his 2nd album '1986' and toured all over Europe. e new album mixes organic & electronic soundscapes and features the widely played single 'Black Book' which appeared on season 1, episode 10 of the American TV show 'Shooter' (Paramount). e 2nd single 'On e Floor' was picked as a sync for the critically acclaimed lm 'Dead Women Walking' (2018, Directed by Hagar Ben-Asher & produced by 'Blackpills'). The song "Solo" was sampled by Jay Rock on his new album "REDEMPTION" - released on June 15th 2018. e samples on the song were curated by Kendrick Lamar himself and the song was produced by Sounwave. e song is titled "For what it's worth" sampling the lyrics of ORI "Is it worth it, maybe when you go home, I don't wanna be here, try not to think about it." All the songs on '1986' were
created & produced by ORI himself.

Aer a ve years stay in Berlin ORI now lives next to a forest on the outskirts of Jerusalem, from which he travels regularly to perform for his growing & devoted crowd in venues and festivals across Europe and Israel. ORI played six shows at SXSW 2019 and a show at Musexpo in LA as well as supported IBEYI twice on their latest tour .
Gallery