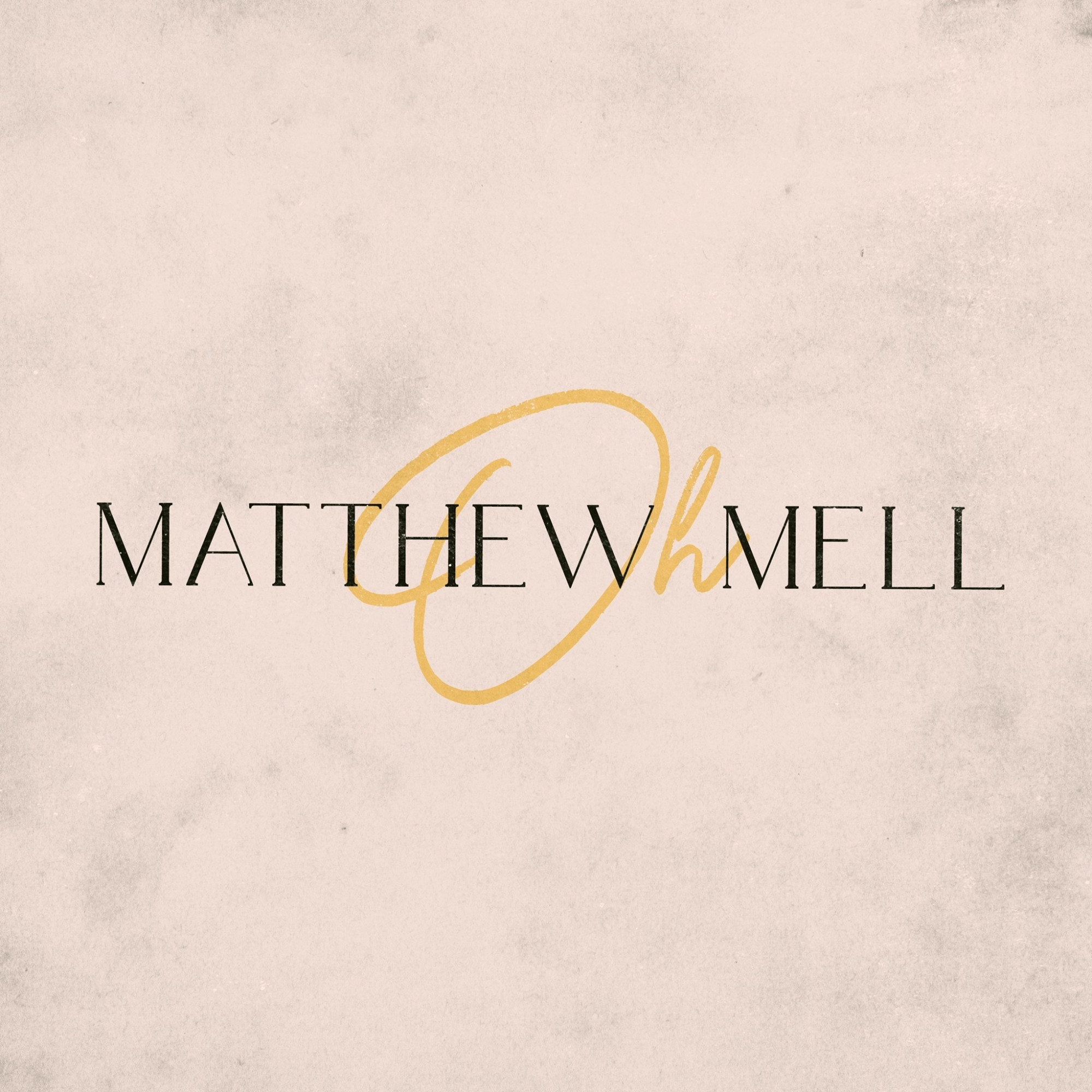 Matthew Mell (IL)
Style: Singer Songwriter
License territory: WW
Imagine feeling physically refreshed and at peace all by simply listening to a piece of music. Thanks to the extraordinary work of musician Matthew Mell who joined forces with the talented producer Ran Nir (Asaf Avidan & The Mojos, LFNT), individuals can now experience an uplifting and positive reaction while listening to his latest single, "Oh."

By incorporating precise recording techniques, Mell has developed 'Medical Musical Notes.' When combining four specific notes and specially developed methods, audiences can get a first hand encounter with these healthy notes. From embracing a feeling of hope and inner zen, listening to the song, "Oh" will instantly release a calming sensation over anyone who listens. Having spent several years perfecting this groundbreaking technology, 'Medical Musical Notes' has left thousands of individuals reporting an overwhelming sensation of tranquility and serenity from hearing it.
It has been widely accepted and established that there is a strong connection between emotions and listening to music, but now with Mell's 'Medical Musical Notes' listeners are guaranteed to walk away with a restful feeling.

Try it yourself by listening to his song, "Oh" and embrace the positivity that flows from this unique and exceptional work. Experience the healthy benefits of his 'Medical Musical Notes'.
Gallery