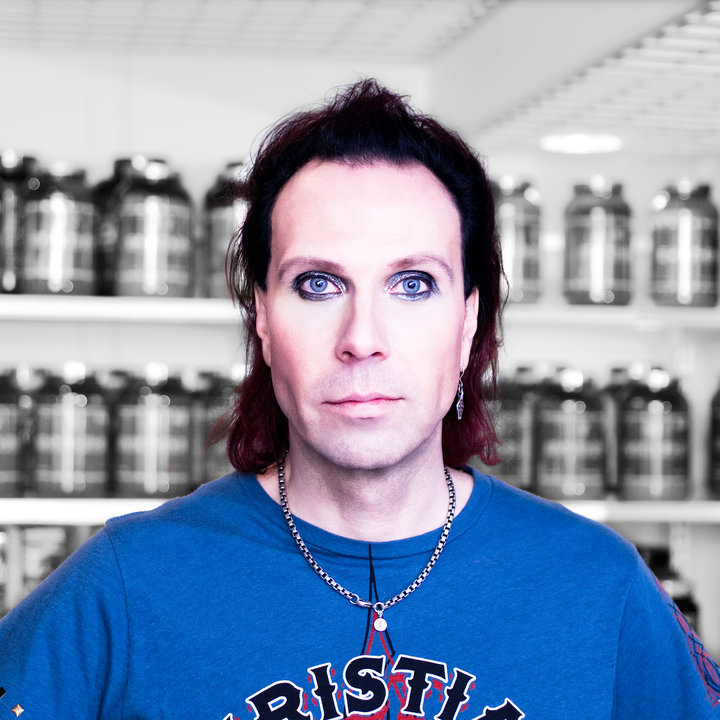 Kärtsy (Waltari) (FI)
Style: power rock
License territory: WW
Kärtsy is one of the most remarkable faces in Finnish rock music!
Kärtsy has been worked for more than 20 years as a lead singer and composer of the internationally acknowledged and deeply respected hard rock/cross over band Waltari, since ´91.
He started his first band already at the age of 11 and has become multi instrumentalist over the years.

Waltari are known as the crazy metal rockers from Finland, playing ultimate crossover music. In a musical adventure that began in the early 90's and has taken place across Europe, Waltari have found a place in the hearts of music lovers everywhere.
Gallery