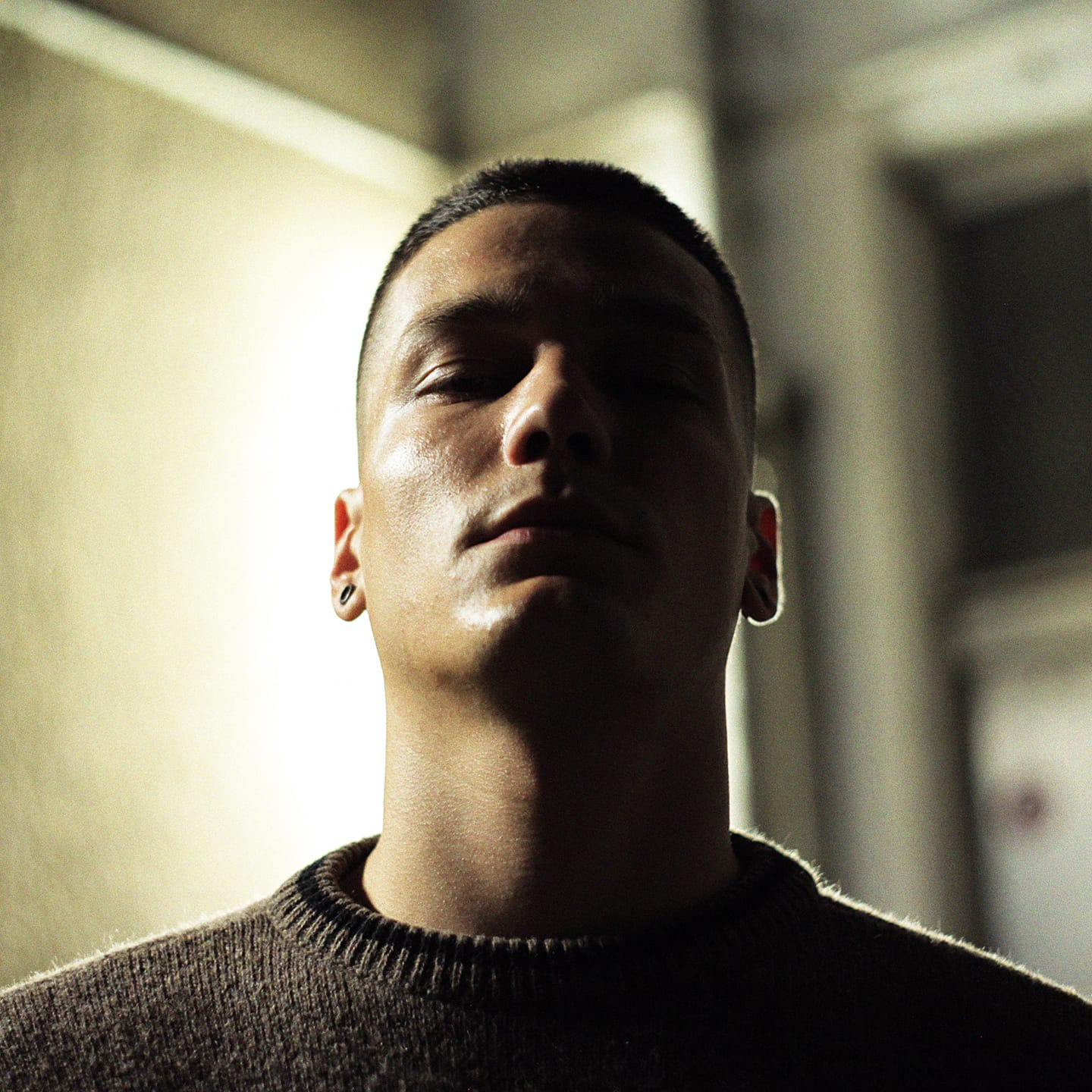 Jerzey (DE)
Style: R'n'B, Hip Hop, Rap
License territory: WW
Jerzey is an up-and-coming Hip Hop and R'n'B artist from Berlin, Germany. In his music he fuses pure rap and smooth, soulful vocals. The atmosphere that is conveyed through his work is likely to be referred to as emotional, though serious and melancholic.
From 2014 until 2017 he has been singing as a background vocalist for a German Pop Rap Crossover artist called Kesh while working on his solo career. Growing up listening to various types of music from all around the globe it appears that Jerzey's own artistic path was supposed to become a very diverse one. His greatest influences are American and British Hip Hop, R'n'B and Soul artists from the 1980's and 1990's like Sade, R. Kelly and DJ Jazzy Jeff & The Fresh Prince. However German musicians like Aggro Berlin and Xavier Naidoo have also always displayed role models for the Berlin native.
In the early 2010's a new R'n'B sound that originated in Toronto, Canada caught his attention. Ever since then Jerzey has started putting his focus on that new subdivision and its creator singer and rapper Drake. This precedent-setting movement has been an important influence for him until the present day.
During the years 2015 and 2016 the Berlin artist often travelled to Belgium and met with various long-established artists from the music industry. Especially the mentoring he has received from Brussels Soul Queen Zap Mama he described as very beneficial. In collaboration with the Berlin music label Guesstimate Jerzey follows his second biggest passion songwriting and works as a topliner with other aspiring artists.
In 2019 Jerzey released three singles which all aired on a couple of local radio stations. The first two tracks "Not Myself" and "Need You More" can be considered R'n'B music. The third and latest single "Friends" is rather a Rap song. It came out in October 2019 and has been played by the Berlin radio channels Say Say Soulful Hip-Hop Radio and Radio Fritz. A music video was released in February 2020.
Gallery