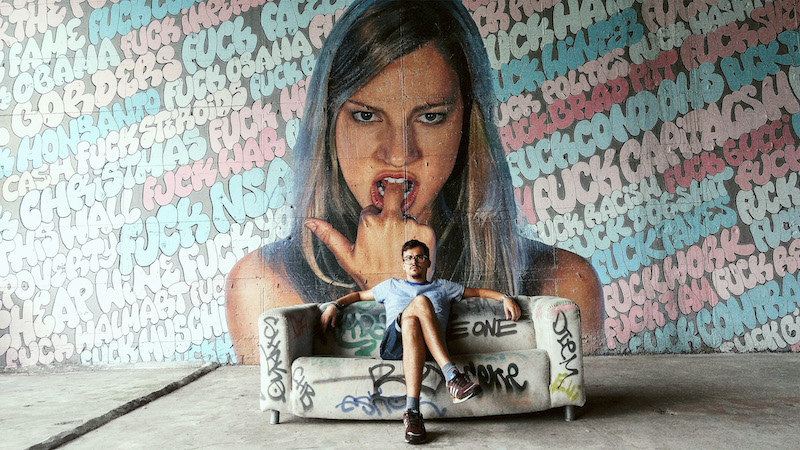 Franz Matthews (DE/FR)
Style: electronic, indie dance, space disco
License territory: WW
Based out of Berlin, the franco-german DJ and producer always keeps one hand in the Post-Disco world, while the other one is wandering in more Psychedelic and Cosmic realms, blended with sonic-influences gathered from his numerous travels around the world. A winning combination that's seen him release music on imprints such as Eskimo Recordings, Days of Being Wild, Rockets & Ponies while having been remixed by influential names such as Ewan Pearson, Manfredas, Moscoman & Rodion.

After bringing out a chart topping remix for Aisha Badru (now counting over 2 million plays on Spotify), the producer joined forces with DJ duo Local Suicide to bring out the 'Meditation / Tutan Jamon' EP on Eskimo Recordings. Joining the dots between the German capital and the sun soaked souks of North Africa, this spiritual release has been making waves all around the world. This release also marks the creation of a new live show, which he unravelled for the first time at the legendary Reeperbahn Festival in Hamburg.

Now returning to his beloved Days of Being Wild family to celebrate the label's 10 year anniversary, Franz Matthews is back with 'All I Wanted' a melancholic and spaced-out downtempo track containing subtle hints of cosmic samba. One more time, the producer aims to pay an hommage to the musical richness our world has to offer, blending it with his spatial vision of electronic music.

In parallel, and when he's not messing around with his other music projects Moon Wave or Languages, Franz Matthews is keeping himself busy managing his own label HIFI/LOFI Records and running his MOWD production studio.
Gallery