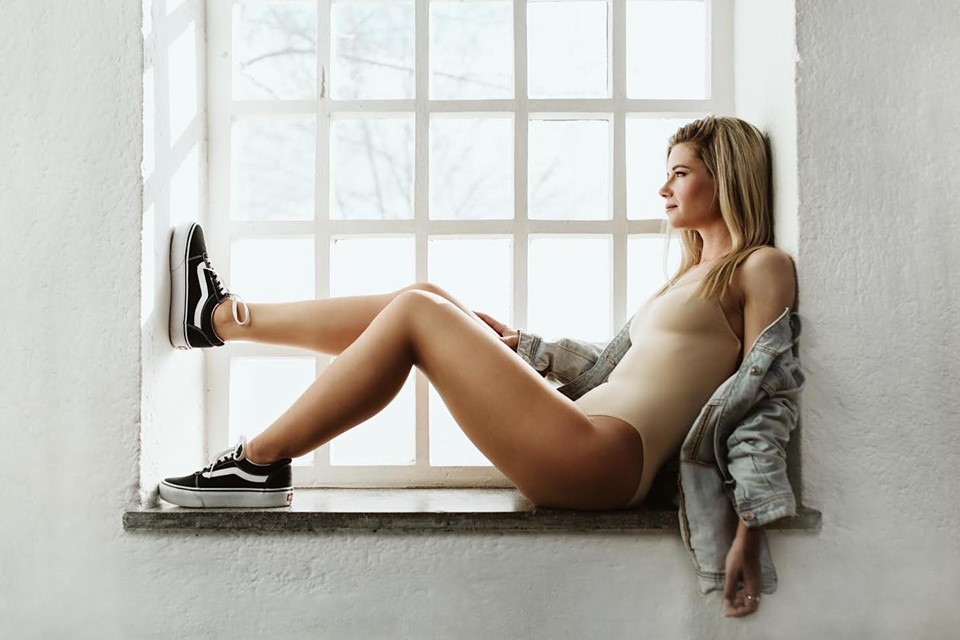 Eva Pavli feat. Miss Angel & Jeremy Lior (SLO)
Style: pop
License territory: DACH
The EuroVolley 2019 organisers agreed with CEV that Nika Records (Warner Music Licensee in Slovenia) would be the EuroVolley 2019 Men Official Song partner and as such, it would produce the official song with an attractive video. The project started in September 2018 and during the next few months, something unforgettable was born!

Artists from all four organising countries cooperated in producing the official song. Therefore, the songwriter and lead singer Eva Pavli (who also wrote the lyrics) and the producer ?an Ser?i? come from Slovenia, with the project featuring artists coming from France - Jeremy Lior, and Belgium - Miss Angel, with the dance remix made by an artist from the Netherlands due to follow soon.

As the song was written and produced especially for EuroVolley, it also carries a strong message: "We should be inspired by the great team work cooperation between the players on a Volleyball court. They hug in the middle of the court no matter if the point has been lost or won. Therefore, we should also be sharing the success of those around us. We should be happy when someone makes a good move or has a new idea and when our colleague fails, we should look them in the eye and be supportive. One for all and all for one," explained Eva Pavli, who wrote the lyrics.

The EuroVolley Official Song 'Let's Go Together' came out of a studio session in Ljubljana (Slovenia) in early May, when singers Eva Pavli, Miss Angel and Jeremy Lior joined forces and created something truly special. After completing the studio work, artists moved to the streets of Ljubljana, the old skate park and a gym, where they joined 24 dancers carrying the flags of the 24 countries participating in EuroVolley 2019 Men to record the official video, which also includes some of the best actions of recognised European Volleyball players from previous championships.