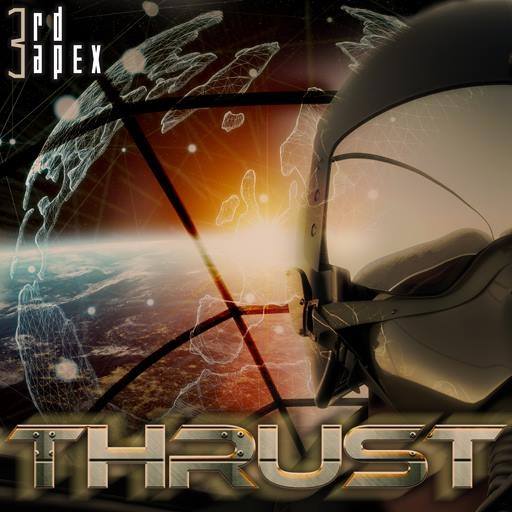 Epitome Music Library (USA)
License territory: WW excl. USA
Where dreamweavers go for inspiration!
Epitome Music is a creative trend setter on a global scale creating unique production music in areas such as TV shows, commercials, and film trailers. We are driven to maximize emotional impact and to create a long lasting impact. We have vetted and hand picked Composer Teams that excel in particular genres with the ability to compose the most authentic, emotionally engaging music.
Our goal is for clients to be able to easily connect and engage with their audience. We accomplish this by specializing in creating unique music, igniting emotions, and setting new global trends.