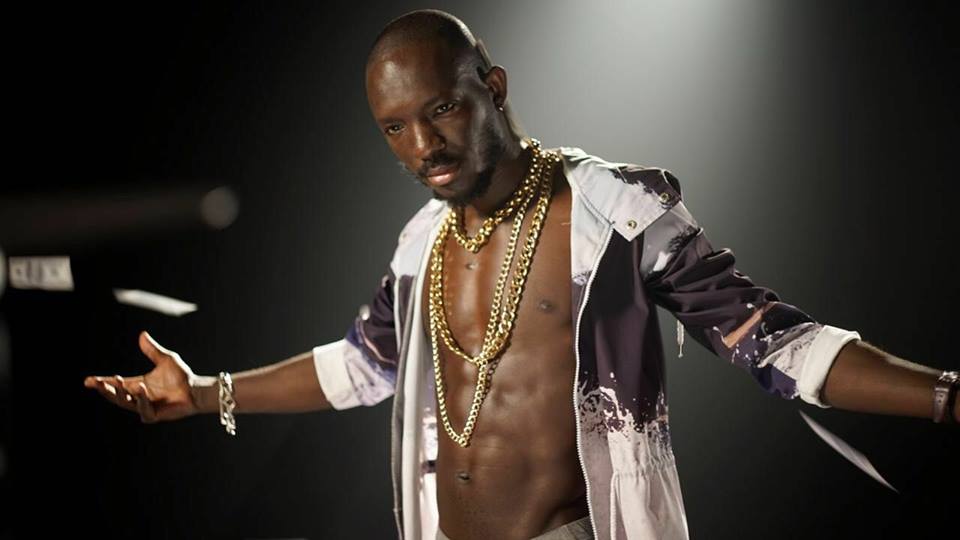 Elisee Akowendo (IL)
License territory: WW excl. IL
'I Dey Shina' ('I'm Shining') If it has anything to do with music, Elisee can do it. Born Yves Elisee Samuel Akowendo in the Ivory Coast, the multi-talented Elisee was raised in a home steeped in song. "I come from a Christian family where music has a very important place," he says. "Every morning, noon and evening, we sang gospel songs." As a boy, Elisee discovered his love of rhythm drumming in his local church's youth band. "Music has always been my passion. I was constantly listening, composing and singing," Elisee says. In 2006, fate stepped in: his church group was invited to tour Israel. Elisee realized he had to make a choice: pursuing a masters degree in business, or following his lifelong dream of becoming a professional musician. He decided to follow his dream, and remain in Israel. The transition wasn't easy. To begin with, Elisee didn't speak Hebrew. But his church and the ex-pat Côte d'Ivoire community provided some support. "I met great people, made new friends, and hoped that maybe here I could live from music," he says. It seems to have been a wise decision: in Tel Aviv, Elisee crossed paths with APE producer Tamir Muskat. Muskat discovered Elisee's band, the Groove Ambassadors, on YouTube. "I was surfing through videos and became mesmerized by this amazing African drummer," Muskat remembers. "Then I saw him jump out from behind the drum kit, and grab the mic. It blew me away. I knew immediately that I wanted to work with him."

"Tamir played me some beats and we really connected,"Elisee recalls. Surprisingly, Elisee had never written lyrics before. "This project was a new challenge for me," he admits. Although the artist seems equally comfortable singing in French as he does rapping in English, much of 'I Dey Shina' is sung in his native Baoule. "Sometimes it's easier to express certain emotions in your native language," he says. So, what is the song about? "I was looking at my life, and seeing myself now living from music and playing around the world. I wanted to thank God for enabling me to live my dream, and to show others how being grateful for what we have, and never giving up on our aspirations, makes anything achievable, if we invest positive energy into it." Even if you don't speak Baoule, Elisee's positive energy jumps from the speakers and leaps off the screen. Now there is no turning back. "Music is my life," he says.

Where does he see himself five years from now? "I want to keep on making people happy, collaborate with other great musicians and producers, meet new people all over the globe. I want my music to be heard from the tiniest villages in the wilderness, to the bustling metropoles of the world's greatest cities." What's the main message of the song? "We all have the same blood flowing through our veins" Elisee says. "And if we love and help one another, I believe we can live together in peace. I just want to spread love all around the world, and promote the cultural riches of the mother land, Mama Africa."
Gallery