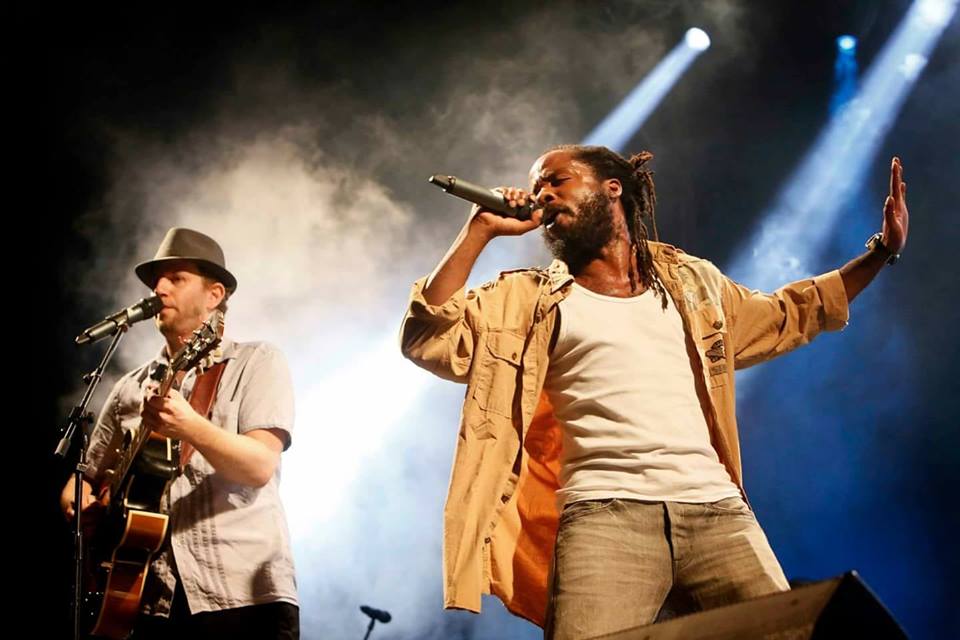 Coolooloosh (IL)
Style: funk, soul
License territory: WW
Coolooloosh is one of the most diverse, innovative and successful bands to emerge from Israel to the international music.
Formed in 2003 by five extremely talented musicians initially based in Jerusalem, Israel. When rapper Joel Covington (AKA Rebel Sun) joined in 2004, the band perfected their style and released their debut album ('Coolooloosh') in early 2005.

Performing around the world with their intelligent blend of genres, mixing Middle Eastern sounds with Hip Hop, Funk and Balkan styles, Coolooloosh was invited to perform in prestigious festivals and venues such as the Montreal Jazz Festival, Calgary Folk Festival, Highline Festival (NYC), Avalon (Holywood), The amazing Cow Palace (San Francisco) and countless others.

In 2008 the band released their critically acclaimed album "Elements of sound", produced by Grammy nominated producer David Ivory (The Roots, Erykah Badu) and embarked on a world tour in the US, Canada and Europe promoting the album to large international audiences. The album gained such popularity that it soon received a more dancy 'Remixed' version made by famous DJs and producer suitably entitled "Coolooloosh Remixed".
Gallery