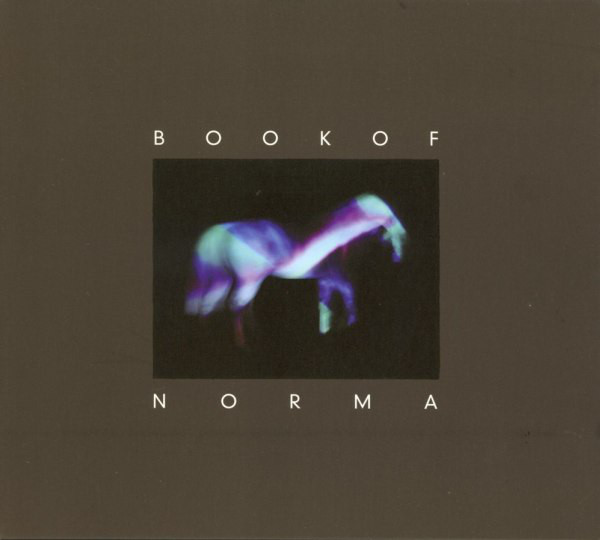 Norma (SWE)
Style: electronic, psychedelic rock
License territory: DACH
It pulsates. Breaks down. Accelerates again. Gnawing and roaring.
Horns, synthpads, running drums and battering guitars.
Normas ambition is to harness the minimalistic sound of being a trio, and at the same time challenge its limtiations by being able to sound grand. Their music is warm and embracing and brings you on a journey through their musical world of kraut, ambient, electronica, noise and indie. It's all joint together by their love for landscapes and David Lynch.

Live Norma is not only a sonic experience, but also a visual one. To accompany their atmospheric and soundtrack-like songs, they work with different visual artists such as VJs or light engineers, creating a multidimensional experience.
credits.
Gallery